Now order your "Moodimage'' directly from for on your wall here for custom orders and affordable deals directly from the artist.

Frangipani Flowers in the Rain by Michael Klinkhamer
Buy this work on canvas, aluminum dibond, (framed) photo print, wallpaper and print on canvas, custom printed in Fine-Art quality.
Imagine this Moodimage printed on plexiglass-dibond! Stunning in your lounge.
"I call them my Mood images."
At this moment our images are available direct from photographer Michael Klinkhamer to your home for a very good and affordable price, printed and send from The Netherlands to your doorstep. Starts from €85 Canvas 60×40 cm.
Tomb Raider!
This beautiful image of the Reclining Vishnu from the 11th Century found at Angkor Wat, photographed by Michael can now hang in your home for a very reasonable price!
Photographer Michael Klinkhamer presents here some of his best decorative images designed to hang on the wall. Michael has lived and worked as a photographer in South East Asia-Cambodia since 2010 until recent.
You can order the pictures online in a variety of materials and sizes. They will be shipped to you doorstep to most European locations within days after your order has been completed. For custom orders or exhibitions you can contact me directly for orders or information.
"I am originally from Amsterdam. Normally I organize photography workshops in Cambodia and Thailand. Unfortunately since the Covid crisis we had to take massures and are now temporary based back in Amsterdam. Hopefully we can return to work in Asia as soon as possible.
Here I present some of my most treasured pictures mainly from Cambodia and offer them for sale to the public as a gift or personal decorative object of photography art.
Available for all kinds of fine-art printing. From prints on photo paper, fine art canvas material, plexiglass and dibond materials, even wallpaper, etc. From a small personal print up to larger sizes, framed and ready to hang on your wall.
During the many photography adventures I constantly discover new possibilities to find special and often personal "spiritual" photos that keep you looking at it for many years with joy and inspiration.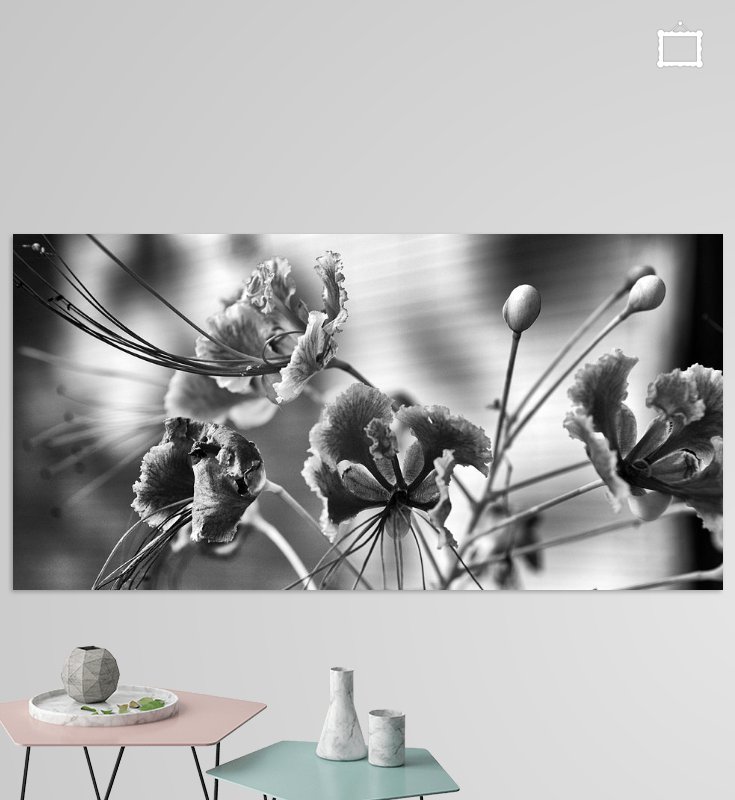 My intention is alway to open a view, offer a good mood and surprise.
Look every time to discover something new. Images that bring a sense of happiness.I call them "Moodimages. Pictures consisting of decorative landscapes, flowers, weathered walls, and other beautiful observations.
High quality photos that are perfectly suitable for hanging printed and framed large on the wall. Above your sofa or in your bedroom. The photos are also very suitable for companies, conference rooms or restaurants. They have the ability to transform a blank wall into a sacred garden or point of peaceful reference everytime you look at your art on the wall.
Contact me directly for inquiries, pricing and orders. We will discuss the size, material to print and your wishes to own one of these timeless photographs.
The MOODIMAGES Collection: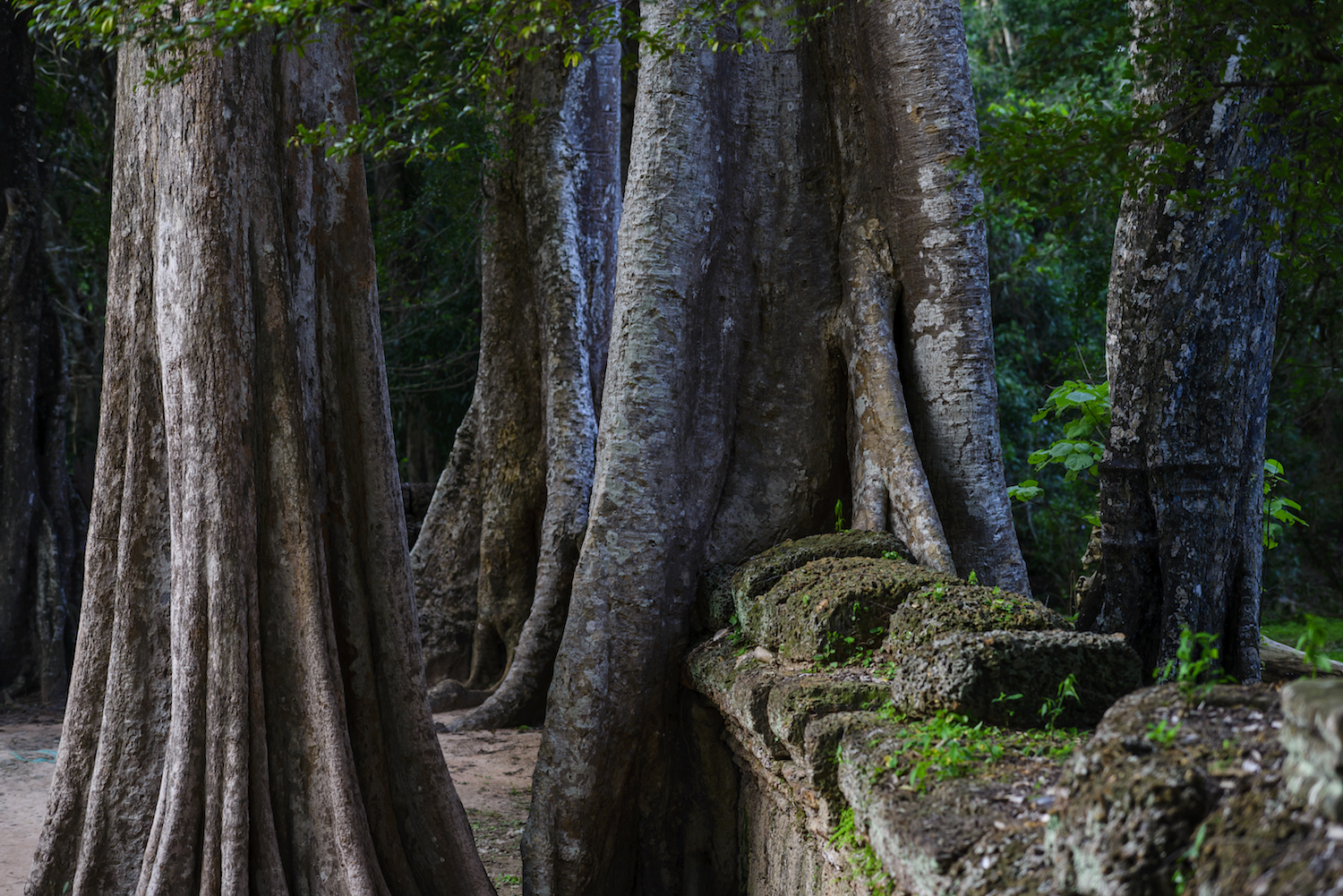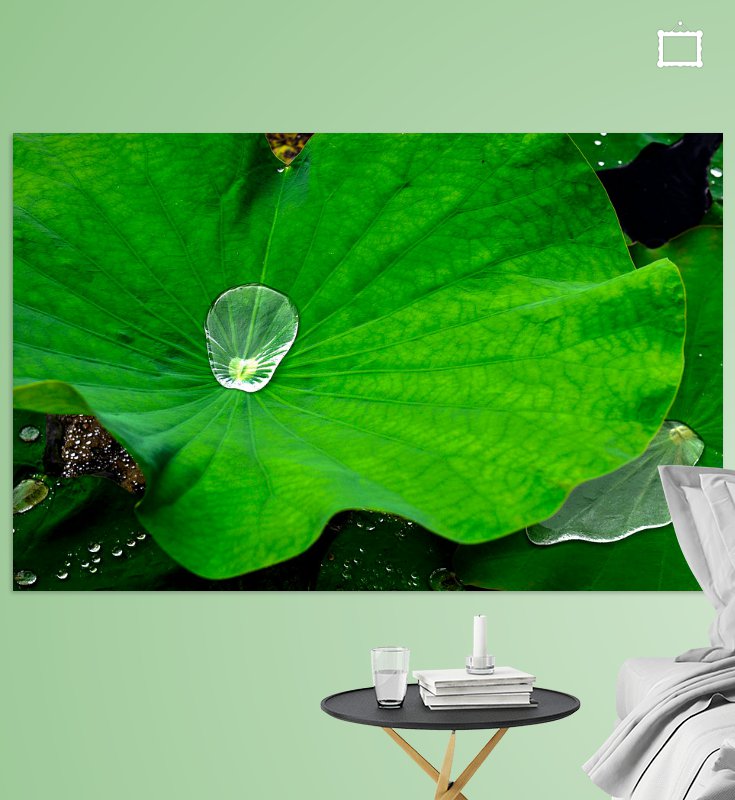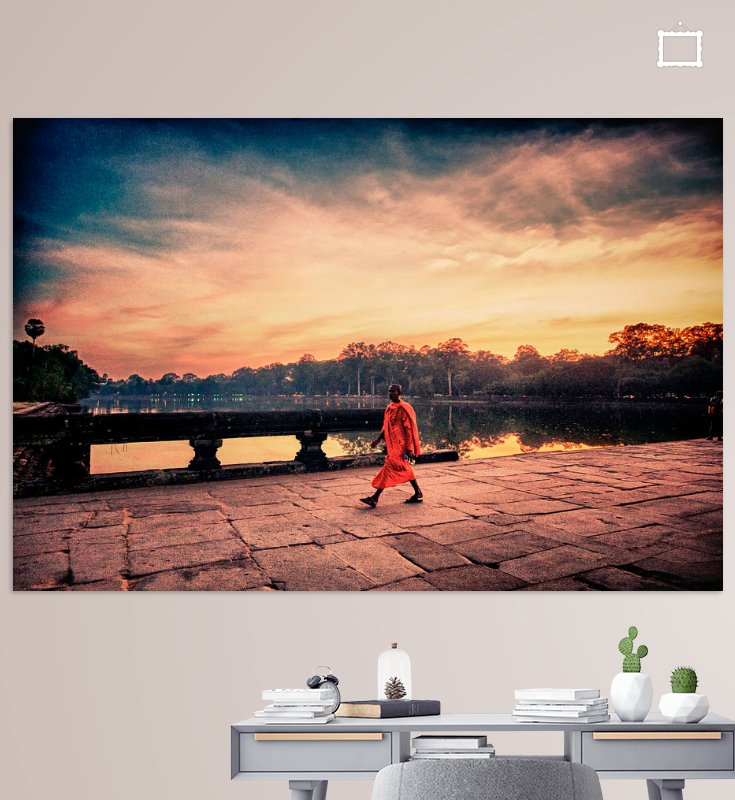 These Hands of Dutch Rock and Roll
Frank's Danelectro Bass from 1967.''
Rock and Roll Music elevated to a primal power of Art.
Frank Kraaijeveld is the founder of the now 60 years old legendary rock band Bintangs.
We are excited to share a piece of Dutch Rock history here with you. You can order your own your print on canvas or fine art photo paper. Canvas is framed and looks amazing! Send me a message or WhatsApp for more info. Contact me here or call for free.