Verhalen ontdekken en vertellen door middel van reportagefotografie is mijn passie. Discovering and telling stories through reportage photography is my passion. About that famous or undiscovered artist or about a special population group in Cambodia or the Aboriginal people in Australia.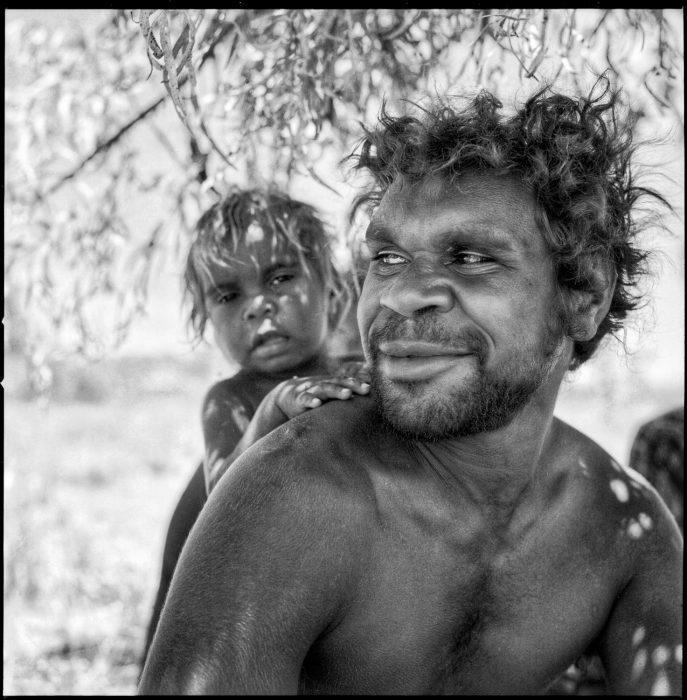 For example, I was able to make beautiful travel photo stories in Cambodia. A selection from my portfolio
Famous people
Interviews and articles about unique people and special stories. I combine this with photos and text into a fascinating, unique reading and viewing story.
But also inspiring interviews with internationally known people such as photographer Peter Beard, Artist Jan Cremer, Painter Peter Klashorst, Architect Daniel Libeskind, and the work of Milton Greene and his legendary photographs of Marilyn Monroe.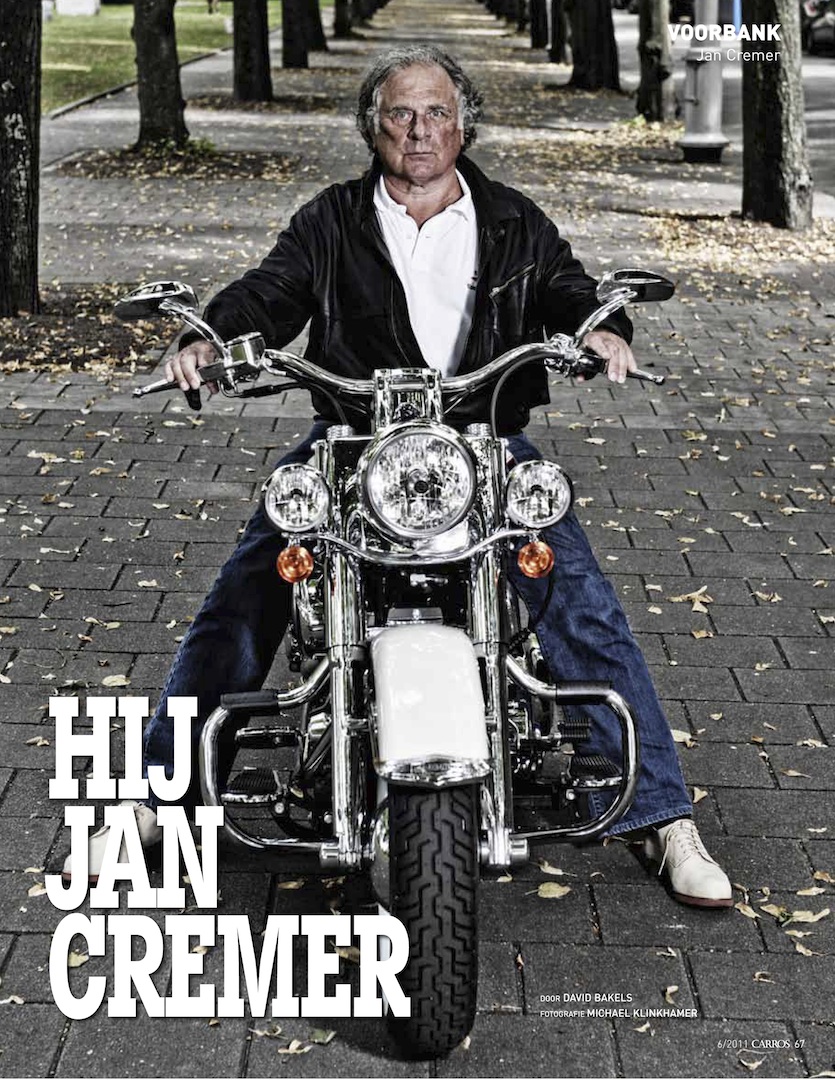 Contact
Contact me for more information, I'll be happy to help you