We are now (2023) available again from the Netherlands and 'open for business' for a wide range of Photography, Portraits and also Text assignments.
(Chamber of Commerce number 86426745)
Michael Klinkhamer has been working internationally since 2008, mainly in Asia, but also in the US and Australia. And with great success since 2013 in organizing very inspiring Photography Safari Tours.
We produce special edition (Blurb) magazines and book formats consisting of gripping interviews and extensive high end photography & articles.
In this Cambodia Photo Tours Magazine I publish some of my best photo work from our many photo walks to inspire and illustrate the kind of photography that can be found in Cambodia.
Publish Date: Apr 15, 2023
Language English
Organizing Photography Workshops in Cambodia -Thailand- Vietnam-Laos and the Netherlands with Cambodia Photo Tours.
Noir Phnom Penh Cambodia
Phnom Penh Street Photography
Street Photography in Phnom Penh-Cambodia from 2012 until recent.
Michael Klinkhamer takes you to the Heart of Darkness in Phnom Penh with a collection of stunning black and white pictures.
These pictures are a personal account from Michael in the years of living dangerously.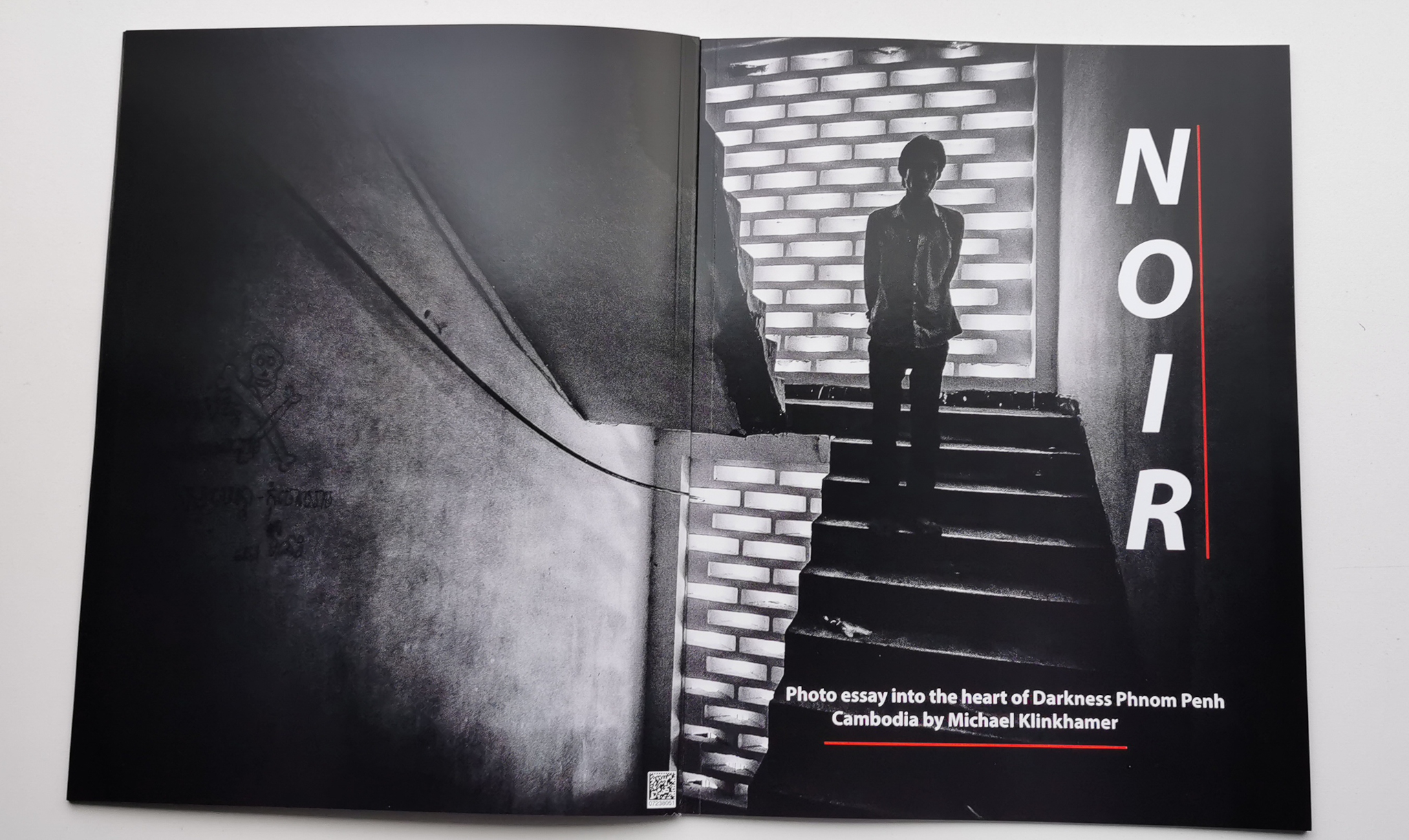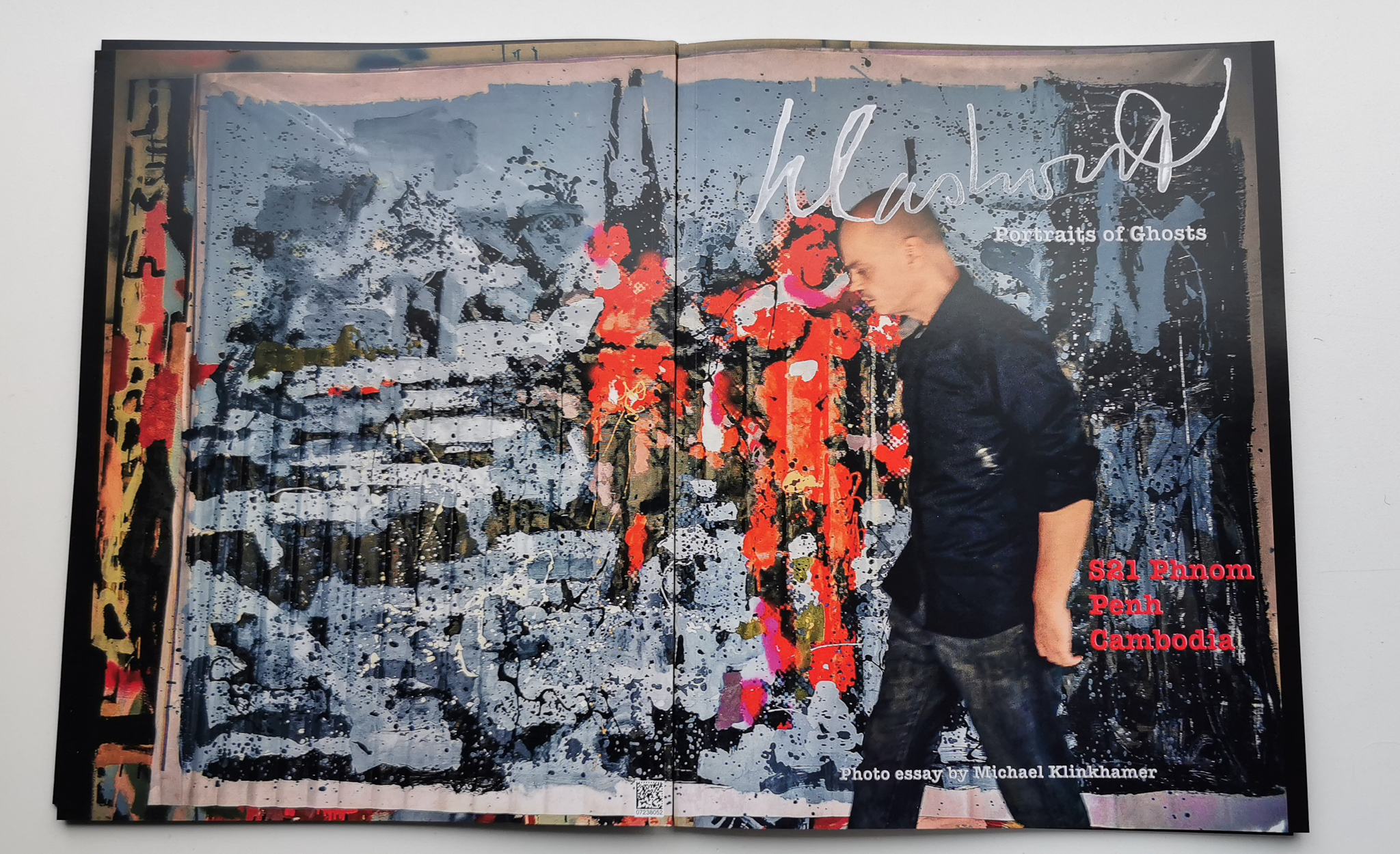 Workshop analogue/film photography
Portret photography on location
About Michael Klinkhamer
Michael is a romantic rebel who lives in a world full of images and stories. Born in Amsterdam. Raised in the world. Unprejudiced I try to capture the beauty and the reality.
"Photography is more than my job. It is my passion and a license to do my own research and to show the world through the lens with special photos and stories.
Through the photo tours I am able to share my experience with you. Especially in Southeast Asia. Cambodia, Thailand and Indonesia. Interested?"
Blog Articles:
Booking and contact
Want to know more about a photo tour, workshop photography or do you have a question? Please feel free to contact me using this form: