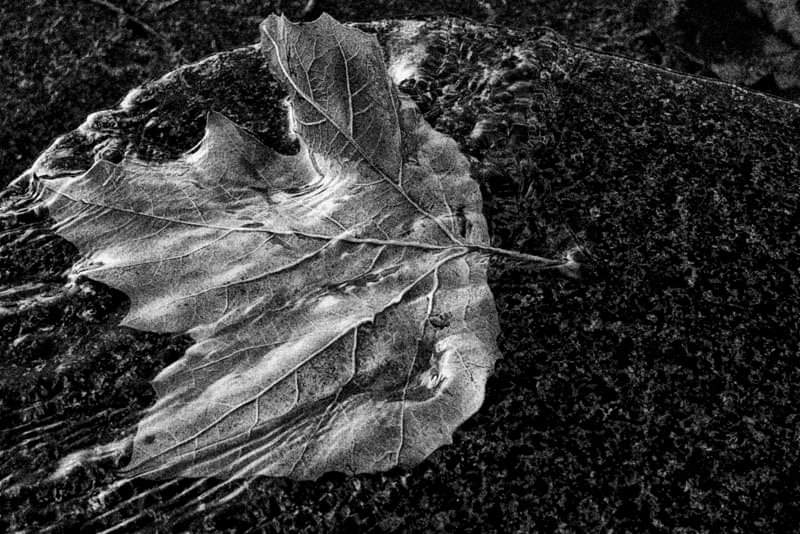 Quoted this 10 years ago. What a ride it has been so far!
Clearly I was very positive about the future and open to life then. Today I am still open and positive but since March 2020 life has changed for me and my family and for many people in the same state of separation and adaptation to the 2020 virus lockdown reality.
"Yes, I do worry a lot these days."
Still, creativity and deep waters will keep on flowing.
"Everything must pass,"

George Harrison once sang.