With great joy I look back at the photos I took in 2009 on the islands of Hawaii.
A special time in which I was looking for a different way of thinking and exploring photography.
In addition, there were private life changes and some sadness after the end of my marriage and all that it entailed.
Rising from the ashes and where better to recover than on the volcanic islands of Hawaii?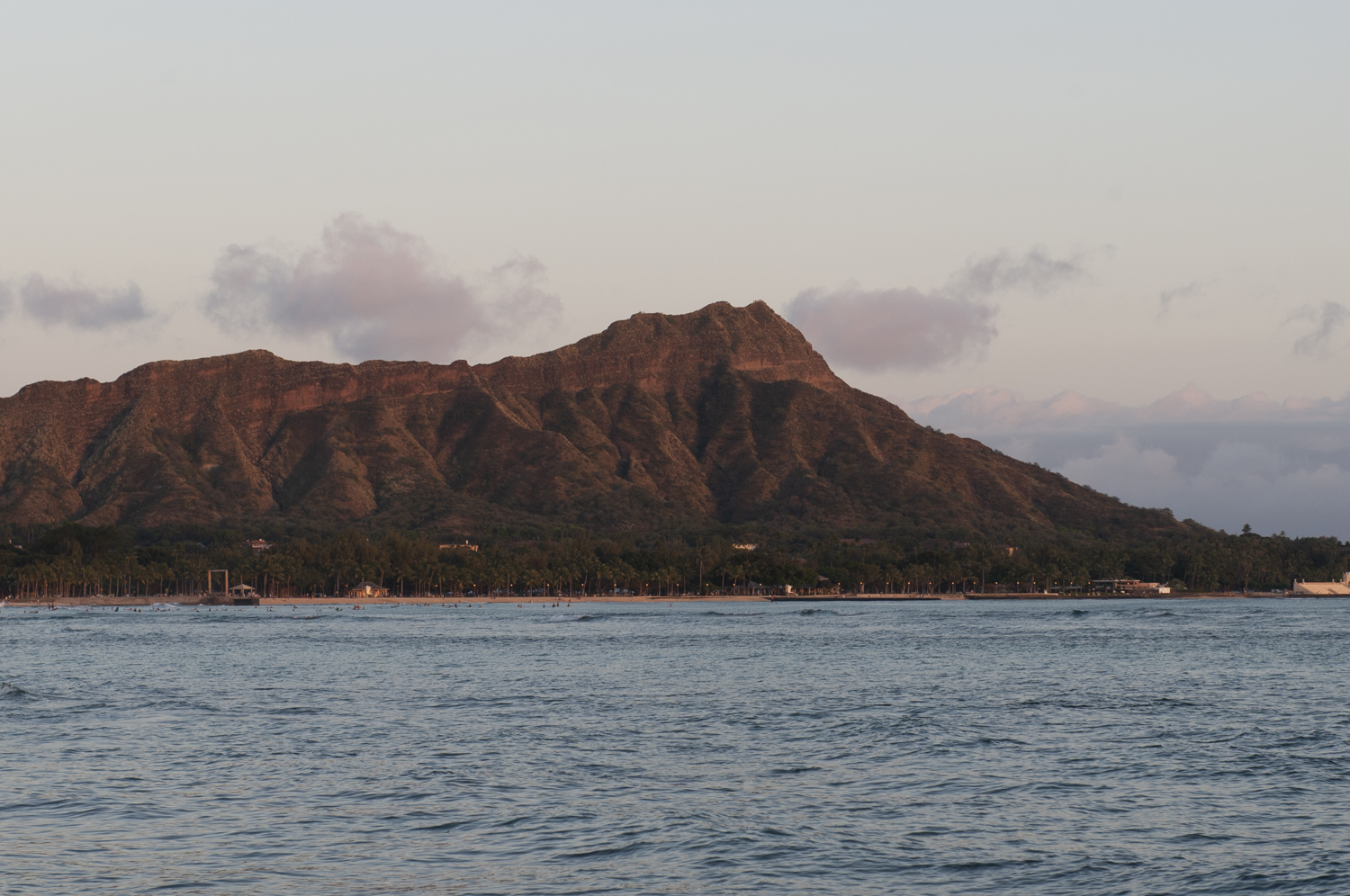 With a healthy doses of luck, I first ended up on the unknown island of Molokai, after a long flight from Amsterdam via L.A. and a short flight from the Hawaiian first island of Oahu, capital Honolulu to the air stip near Kaunakakai-Molokai.
Through a series of fortunate circumstances I was able to work as a volunteer at a retreat center the Hui Ho'olana-Molokai
Hui Ho'olana is a living sanctuary on the Hawaiian island of Molokai where inspiration, transformation and goodwill come together to positively impact individuals and the world we share.
After a few weeks working and playing there to be refueled on all levels, I decided to explore Hawaii further.
The spectacular Islands of Maui, Big Island and Oahu.

Join me next time for a photo safari adventure of a lifetime on Hawaii-link to our phototours

December 2010 I went to Cambodia first time for a magazine assignments and decided to stay in Phnom Penh.
There I also started, Cambodia Photo Tours until 2020 (Covid)Here on these pages I like to share updates and re edited photos. on a regular basis with the Aloha spirit of love, peace, beauty and respect for nature.